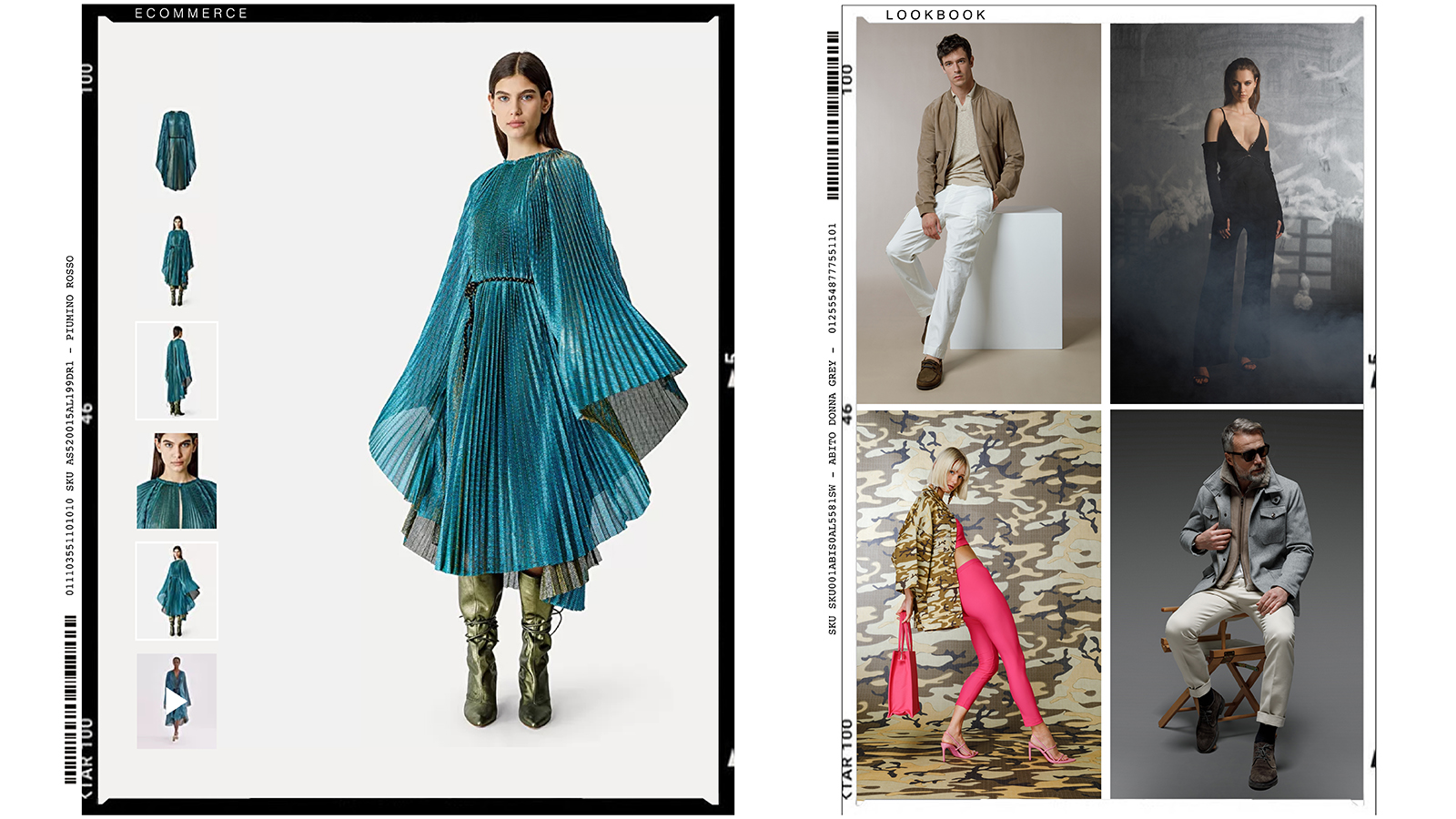 We are focused on product photos to grow your business
High visual impact photo for your
Ecommerce
Our mission is to guarantee solutions to fit perfectly every need following an industrial approach.
Thanks to pre-fitted sets we can create different digital content in just 48h!
Our 360° vision let us offer you photography services like post-production and video-making for Ecommerce, Catalogues and Social Media.

Value for money
We offer you the best price with the best quality.
Get your quote now and the more photos you add the more the unit price drops.

A good photo isn't enough
We also provide a layout service with the creation of guide lines needed to have a clean Ecommerce design to boost your sales.

Fashion & Luxury
Having high-quality photos in a short time it's very important for Fashion & Luxury Brands. For this reason, we are specialised in creation, layout and post-production of digital content for Ecommerce with high-quality standards.
We handle: model scounting, shooting, creative direction, styling, hair & make up.