How it works

1.

Sign up

Receive a 20€ worth voucher

Sign up now to receive a 20€ worth voucher on your first order.

This will give you the opportunity to try our services for free.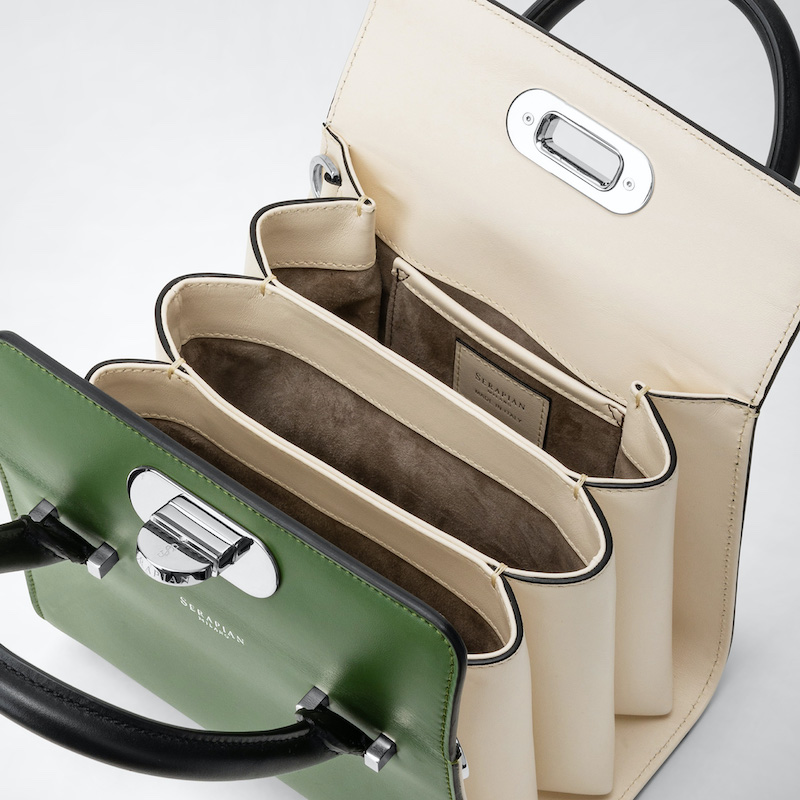 2.

Choose your category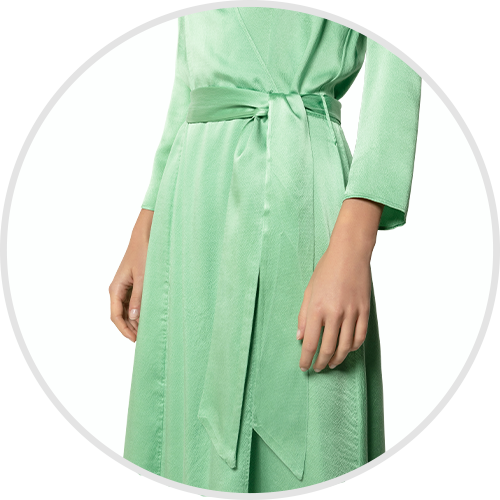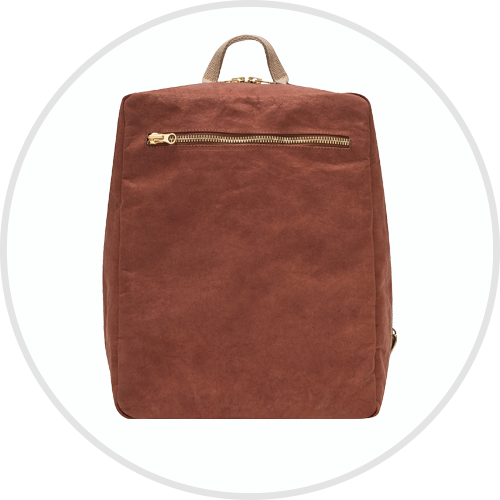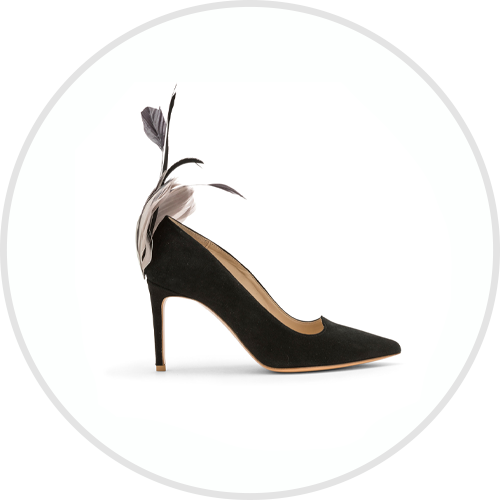 Depending on the product, you can choose the dedicated category on our website. This will allow us to reserve the set that will perfectly fit your product.
If you can't find the proper category
for your goods type the name in the search tab above or choose
Other Products
.
If you want to
add more objects in one photo
, for example, the product with the pack, choose the subcategory:
Composition
. Se hai dei prodotti da montare seleziona invece
Product to Assemble
.
Once you have chosen the category you should:
Insert the number of products you want to shoot
Select the shots you want. In case you need a particular shot, you can select Example 01 and send us an example image to: foto@1photo.it and we will follow your indication
Select any additional services
Add in the notes any further request as the format or the size of your files.
3.

Confirm your order

Once you have added all the information you will get the quote. Add the order to your cart, add the voucher code in the summary (if you have one) and proceed your purchase.

Insert all the information about the shipping. Download the labels. Put the first one "Colli" outside the pack and the second one "Etichette Lavorazione" on the different products.
4.

Shipping

You can entrust the shipment to our courier Bartolini, use your own courier or come personally to the office (for the last two options in the Transport phase, check: shipping to be paid by the Sender)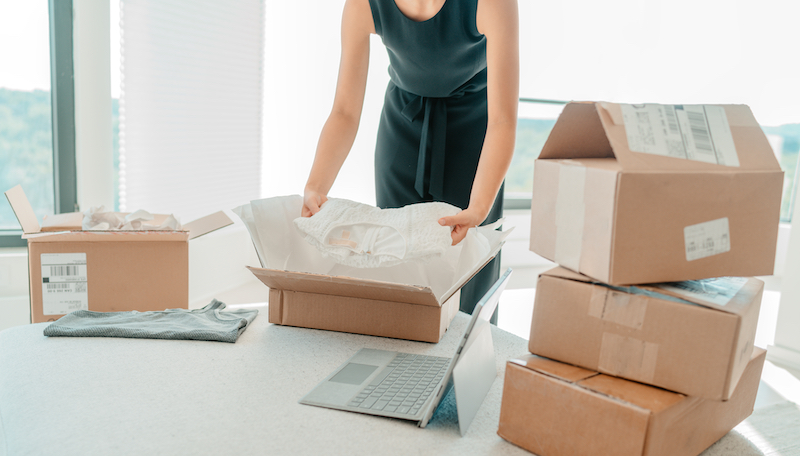 5.

Shooting

For your shipment you can: use our courier Bartolini, use your courier or come personally to our Studio. For the two lasts choices tick: responsibility of the sender.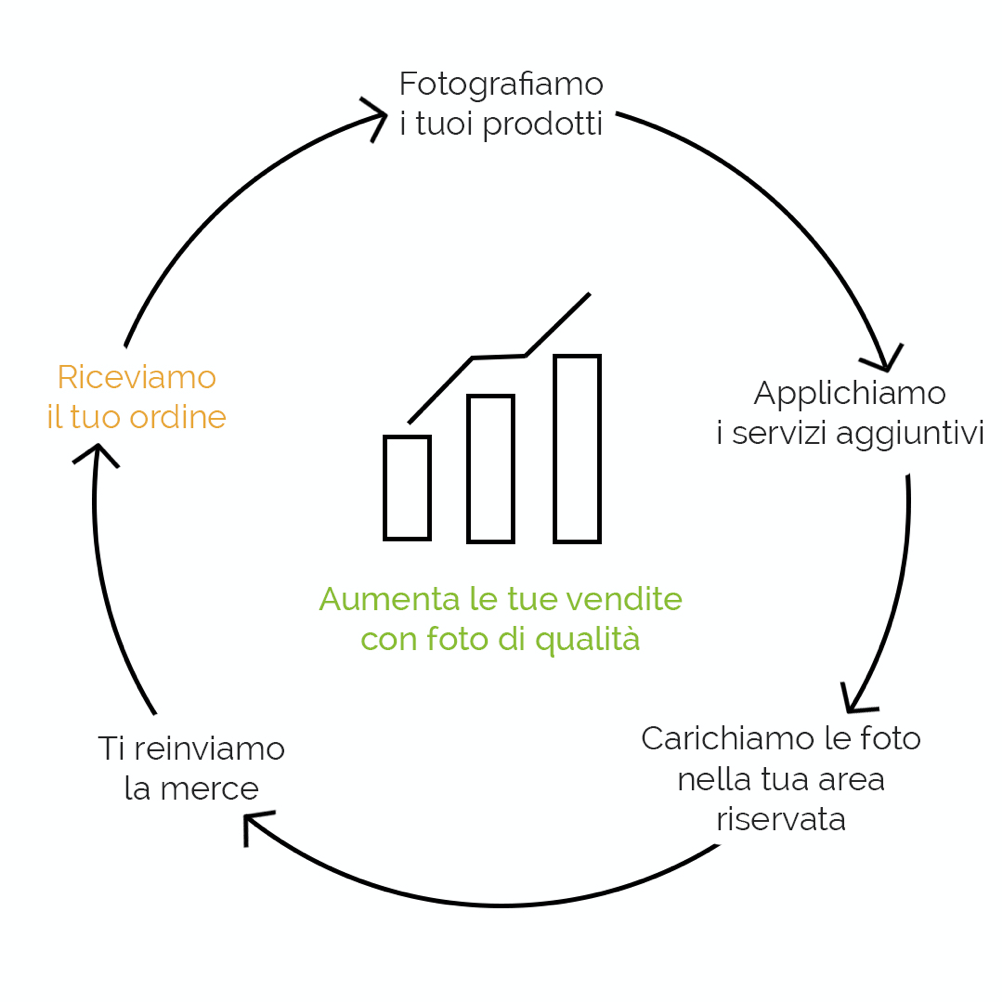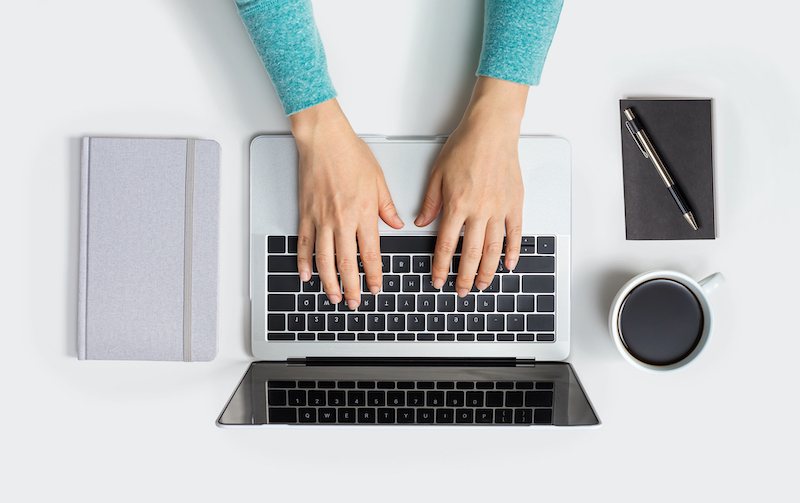 6.

Download the photos

We shoot your products in specific sets with light and spaces to fit every needs. We edit your photos according to your requested additional services. Besides, we resize them in the format you want.
7.

Receive your goods back

After downloading you only have to wait to receive your goods back.
Your products will be shipped with the same arrangement we received them.
You can always monitor the status of your order in your private area.